Kids Ministry at Summerville Baptist
At Summerville Baptist our kids (infant through 5th grade) experience safe, age-appropriate environments where they learn about Jesus in a creative and relevant way.
We would love to see you and your family visit SBkids.
Your first visit
Here's what to expect when visiting SBkids for the first time:
First, find the area marked for first-time families. There we will meet your family, check your child into our system, and then one of our volunteers will lead your child to their age-appropriate room.
Upon checking in for the first time, we will ask for the following personal information (NOTE: We value your privacy and will not share this information with anyone):
Parent/guardian name(s)
Child's name
Child's birthdate
Home address
Phone number
Any special instructions (allergies, special needs) for your children
How check-in works
Before Service: You can check-in your child at any available kiosk. After finding your child's name in the database, you and your child will be given matching name tags that are exclusive to your family and your visit. Your child will need to wear the name tag portion while you hold on to the matching tag.
After Service: After the service is complete, you will return to your child's room and show your tag in order for your child to be released back to you.
During Service: In the event that we need to contact you during the service, your child's pager or your personal cell phone number will activate. We ask that you exit the auditorium immediately and look for a volunteer who will direct you to your child's room.
Children's Permission Form
There are times our children may take trip off campus as they share the love of Jesus with others. Should your child be involved in one of these trips we require the permission form below.
Meet our Children's Minister
Rhonda Littleton joined the staff as Minister to Children in July 2017. She holds degrees from Central Wesleyan College, New Orleans Baptist Theological Seminary, and Southwestern Baptist Theological Seminary, with emphasis in educational ministry.
Rhonda's love for children is evident in all she does as well as her desire to see children grow in their faith. Her passion for children without loving homes has involved her in multiple foster and adoptive ministries as well as working on mission trips around the world to make a difference in the lives of children.
Rhonda enjoys traveling, boating, hiking, swimming, and reading in her free time.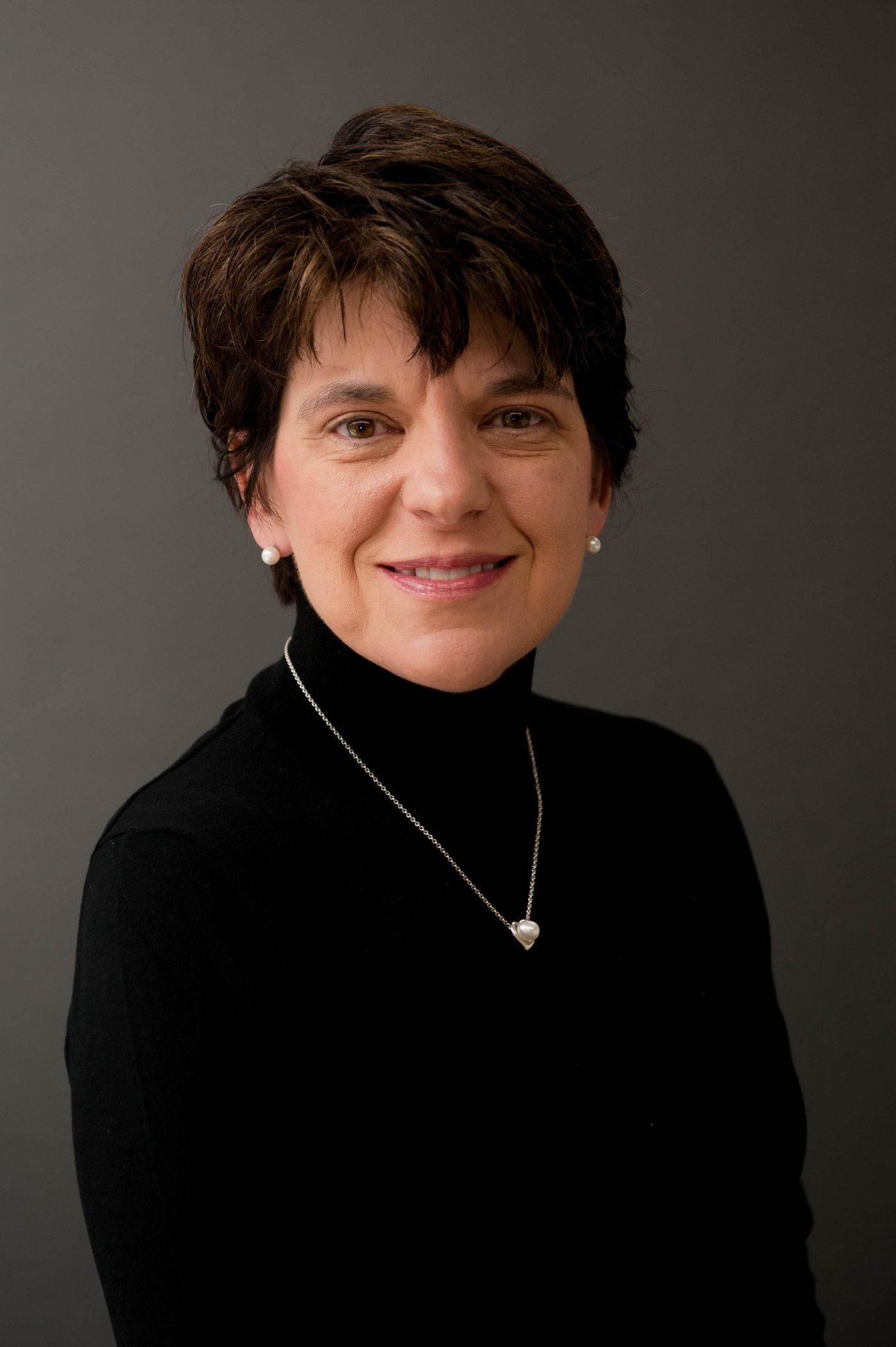 Got questions?
If you have further questions concerning our SBkids experience or visiting Summerville Baptist Church with children, simply fill out the short form below and we will get in touch with you.